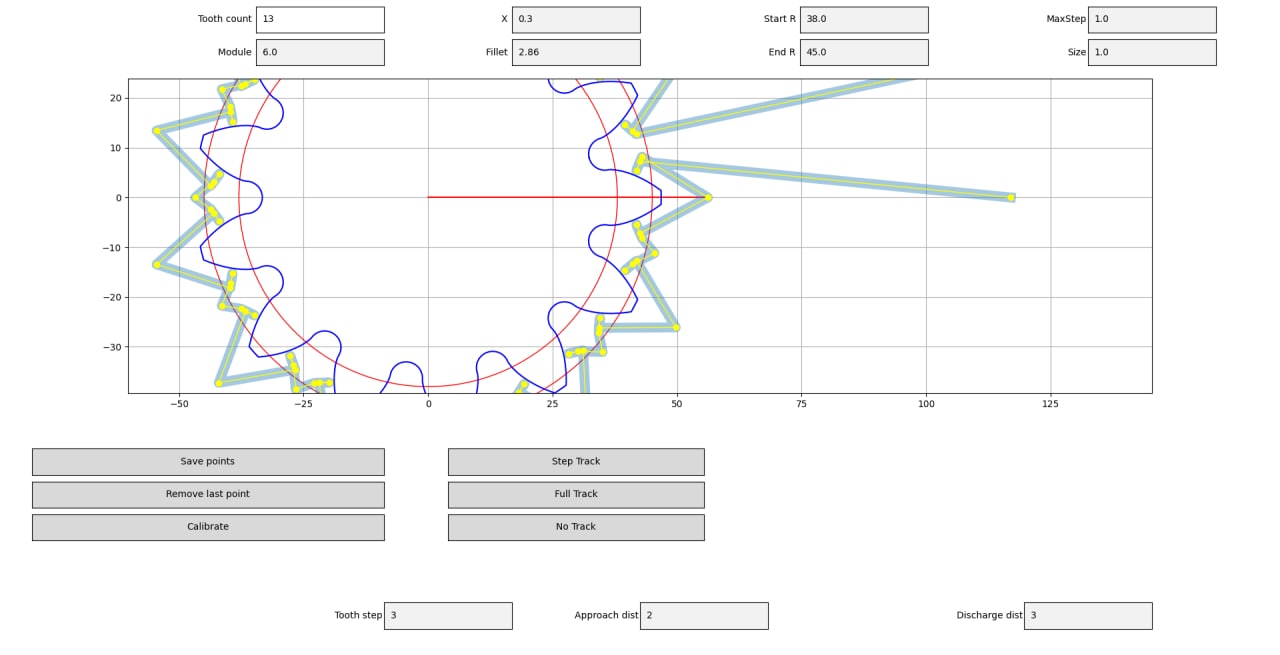 GEOMERA 3D Basic Kit GEAR is a software for measuring the geometry of straight or helical gears by means of gantry coordinate measuring machines and coordinate arms. The software is compatible with Windows and Linux operating systems. Software features:
Measurement of straight or helical gears (cylindrical gears);
Single points & scanning;
Optional evaluation according to GOST;
Profile and helix and also pitch and runout;
Automatic generation of all required probing points and scanning lines;
Graphical evaluation and report.
Price on request